23. Januar 2019
NÈYSH – On the Rise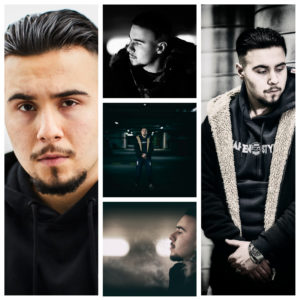 Ach, wie gern würde ich jetzt seine Songs pposten! Was für ein Talent! Was für eine Energie!
Aber: Ihr müsst noch ein bisschen warten. Es kommt etwas Großes. Ganz bald!
Oh! How I wish, I could post his songs! You will be surprised what kind of energy this young gentleman is able to unleash.
But … you will have to wait. Something big is coming soon!
In the meantime:
Follow NÈYSH on Insta
(Pics by Frank Markendorf)
***
15. Januar 2019
Like Christmas in July!
It's official: I'm in love! With the beautiful music and voices of Publik Report!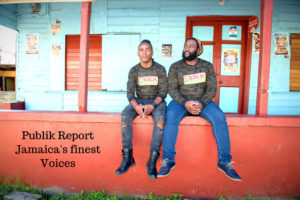 Kemar Williams and Nerada Brissette are PUBLIK REPORT. And they overwhelm me with their talent and their intense passion for what they do best all the time. Please make sure you listen, like and remember to become a follower. This music goes straight to your heart. Give thanks.
I made a little Snippet-Mix. Check it out please. More news will come soon.
And above that, there is so much more to come! Can't wait to let the world enjoy it
22. November 2018
Welcome to my world!
Great things come soon. My site finally comes to life. I will open it with some great news. I am going to sign with a brandnew young talent with a dope producer in the back. Whammm! This boy will hit it.
Meanwhile, I am speaking to my guys from Jamaica, who are also moving towards the market. They will just dive into their natural ocean of musical vibes with their unique voices.
Oh! You want to know who I am talking about? Well, you have to be a little patient. We will reveal the news soon.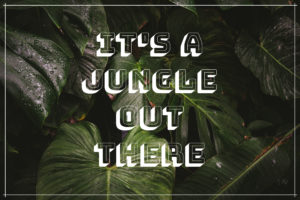 Otherwise I wrote some stuff for Universal DVD releases and have delivered a big pack of research for an upcoming theater production by Crazyartists e.V. and am booked for a scientific writing coaching tomorrow.
Life is beautiful. Stay sweet!